Industrial boiler maintenance
Within the framework of a maintenance contract, our technicians proceed to the control and the maintenance of your boiler, of your combustion system, of regulation and preparation of water until that of a complete boiler room.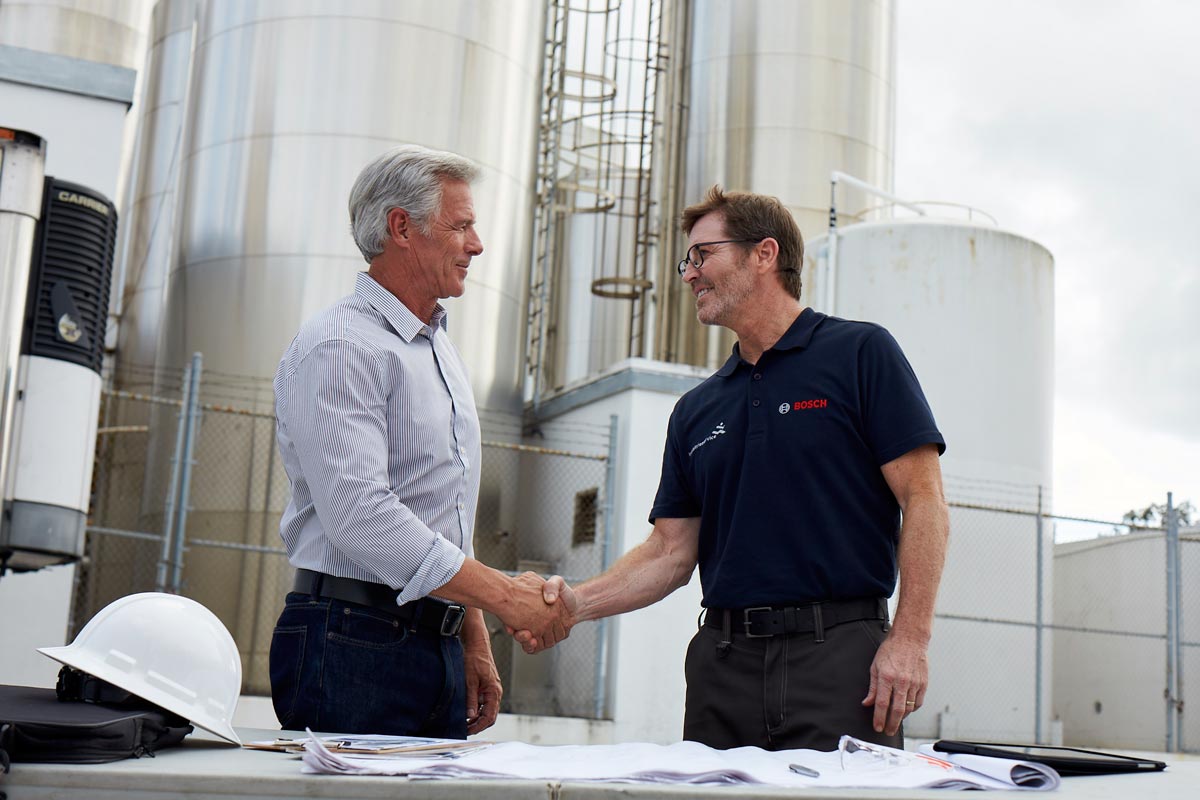 The operational safety and availability of your plant are increased, fuel consumption is optimized and production downtimes are avoided.
On request, we will also carry out all the necessary monitoring work as part of the prescribed 72-hour inspections. Depending on your requirements, either as a one-time commissioning or as a standing order within the framework of a maintenance contract.