The LCI Group Design Office is integrated and autonomous to take charge of complex projects from A to Z.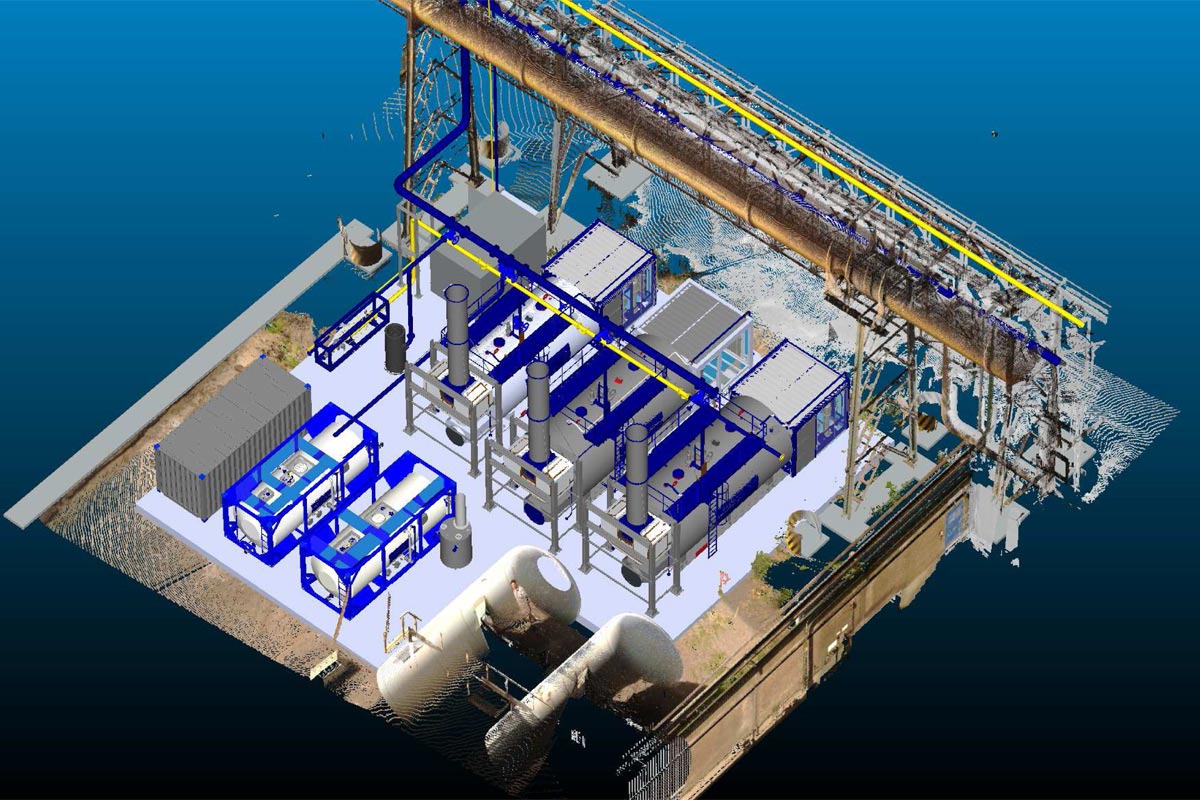 Composed of a dozen people and equipped with tools at the cutting edge of technology (Sollidworks for 3D modeling, software for flexibility studies of piping, 3D scan Faro ...), the design team takes charge of projects from the design phase to the delivery of the DOE, through the monitoring of the implementation on site.

Process integrated design office LCI group
Preliminary studies
GC guide plan, layouts, fluid diagram ...
Detail studies
Design, calculation, detail drawing and bill of materials ...
Prefabrication
Launching of the prefabrication in workshops.
With the FARO Scan, our research department benefits from a unique technology on the market
LCI group, equipped itself in 2016 with the FARO Laser Scanner Focus3D X 130, a compact, lightweight, and easy-to-use scanner that can survey interiors and exteriors with millimeter accuracy in just minutes. This allows the company to minimize errors with comprehensive and reliable measurements, reduce their installation costs with an accurate and secure CAD drawing, and gain a complete and accurate view of the site that can be integrated into the boiler installation design software.