"Beyond the performance of the boilers, the responsiveness and technical skills of the LCI Group teams are a real strength. "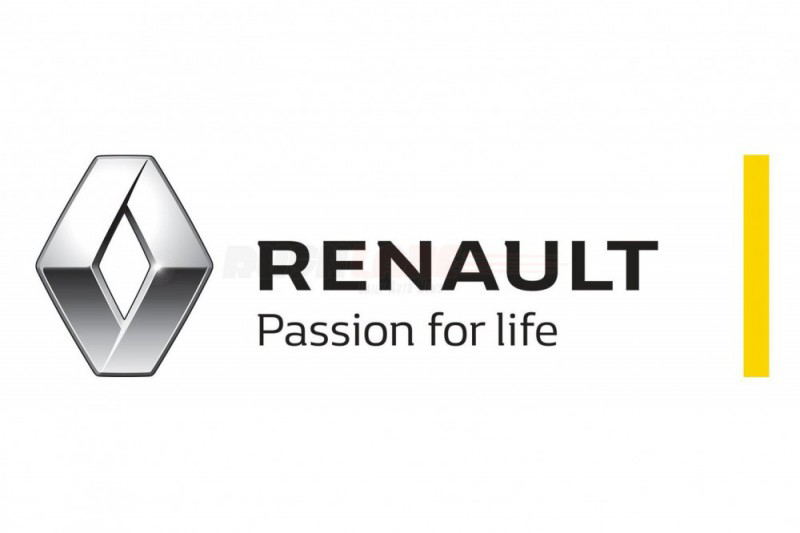 Why did you choose LCI Group for your project?
We have carried out several invitations to tender over the last few years. Each time, LCI group has participated, responded and been selected for all or part of the realization of new boiler rooms.
The strong points of LCI group are the technological solutions proposed and the optimizations carried out during the technical alignments, the production tools of their factory of Gunzenhausen in Germany which manufactures 2000 boilers per year, as well as their capacity to meet the requirements of Renault in terms of low NOx emissions (70mg of NOx whereas the standard is 100mg), the quality control of the manufacture and the good knowledge of the Renault Group.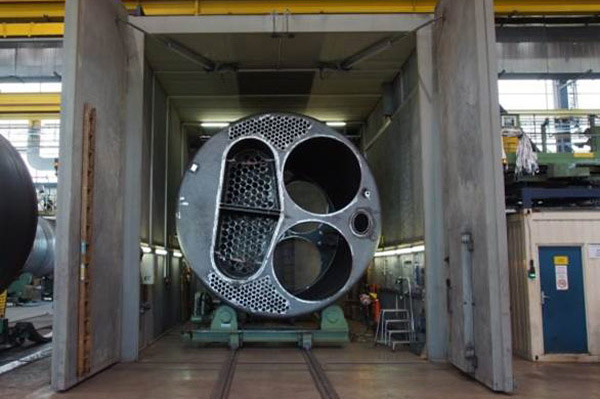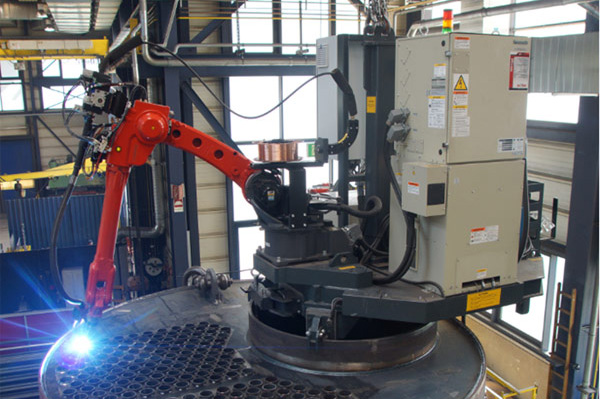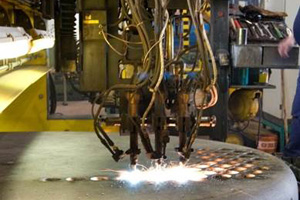 What do you think of the LCI Group teams?
Beyond the performance of the proposed boilers, the responsiveness, availability and technical skills of our contacts are appreciated by the Renault teams. LCI group is also a source of proposals.
On the projects finalized in 2016, we noted LCI group's compliance with its commitments (deadlines, costs, services, performance) and the contract, which are also strong points of LCI group.

Is this your first collaboration with LCI group?
No, we have had joint projects for 15 years now. So far, the Renault group has ordered 17 boilers from LCI group, installed on four of our sites, with positive feedback on the boilers already installed. We still have projects in progress, 2 boilers of 24 MW each, on the Renault Sandouville site, and 2 boilers of 38 MW each, on the Renault Douai site.