The automation department of LCI group is in charge of the development of boiler control and IBC [ Industrial Boiler Control ] analysis and operation services.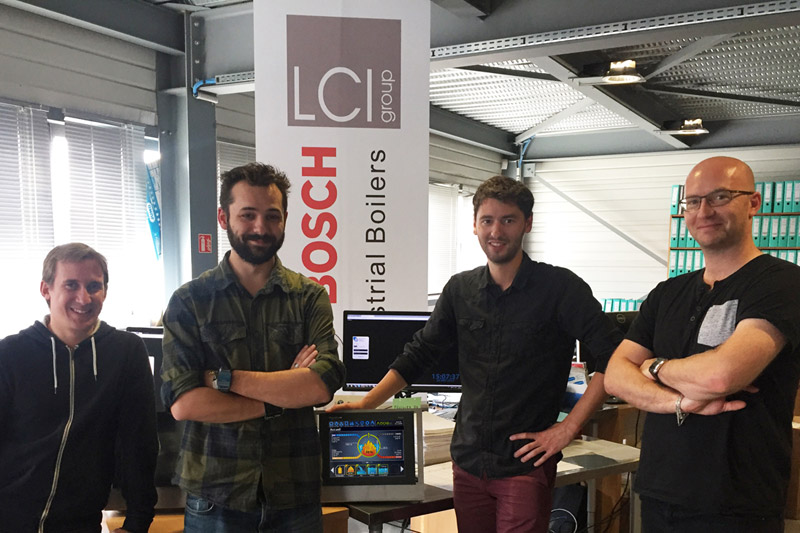 Can you introduce us to the automation department?
Our automation department, located in Carvin (62) at the headquarters of LCI group, is in charge of the development of the boiler control system and of the analysis and operation services IBC [ Industrial Boiler Control * ].
The department is composed of 4 persons: Kevin automation technician, Julien computer developer, Mickael computer graphics designer and myself Benjamin automation engineer.
What was your role in the KEM ONE project?
For projet spécifique comme KEM ONE, we carry out an initial functional study with the technical management and the LCI Group electrical engineering department.
This study allows us to identify the standard functions to be reused as well as the new specific functions to be developed.

From this analysis, we obtain a detailed vision of the project's development timeframe.

Then the automation team launches the custom development of the customer project.

Each of us is responsible for his or her own area of expertise: Kevin, Mickael and I develop the control system, and Julien takes care of the integration and implementation of IBC services*.

Concerning the KEM ONE project, we mainly worked on the specific functions related to the management of 3 fuels (Ethylene, evazol, natural gas) on each of the 2 burners as well as on ensuring the compatibility of the existing system with these new functions.

Thanks to the boiler-box analysis tool, we have optimized the management of these fuels during and after the commissioning of the KEM ONE boilers. This project represented 4 to 6 weeks of studies and development and we are proud to have participated in its success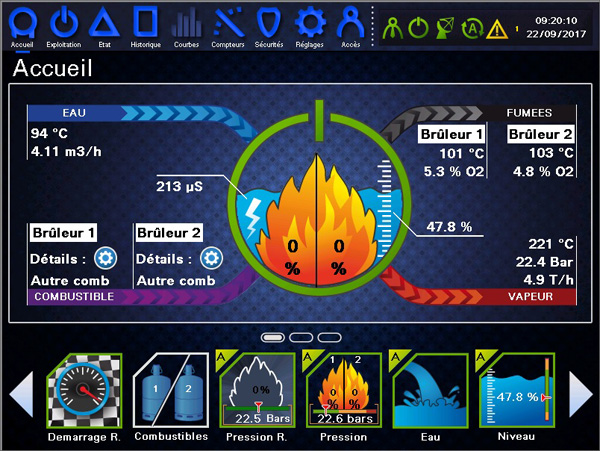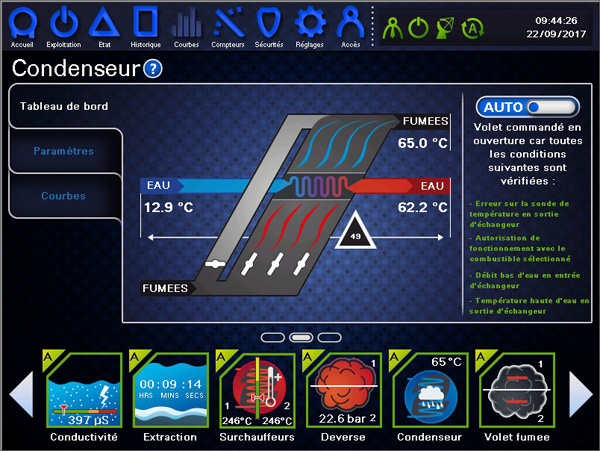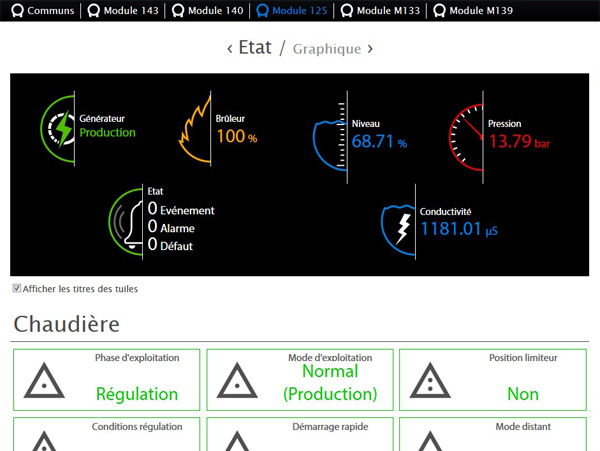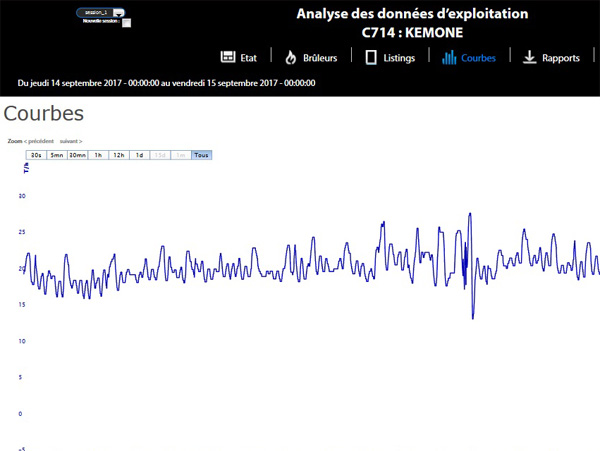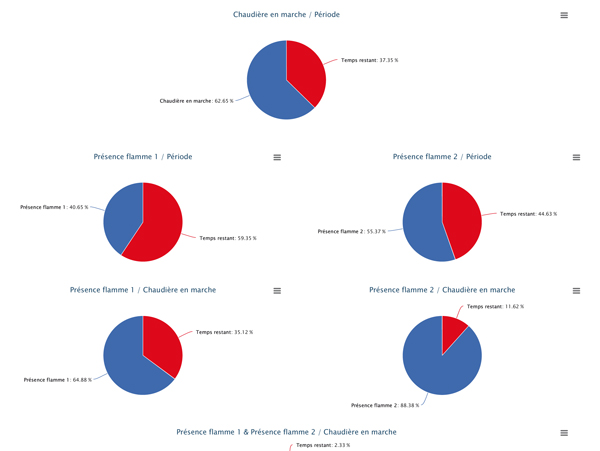 What is the customer feedback on your IBC / Boiler-box system?
Today, the team has more than 5 years of experience and has carried out about 70 IBC/Boiler-box projects for boilers or for the boiler room's common areas.
Beyond the technical challenges, the major advance brought by this solution is the boiler-box analysis and operation tool which helps the operators on a daily basis.

* Industrial Boiler Control: remote boiler control and analysis tool