IDEX, through its design office S2T, called on LCI Group to integrate a 20 MW hot water boiler for the Bobigny district heating system.
A high-capacity heating solution that ensures a discharge < 50mg/Nox and an efficiency > 96%.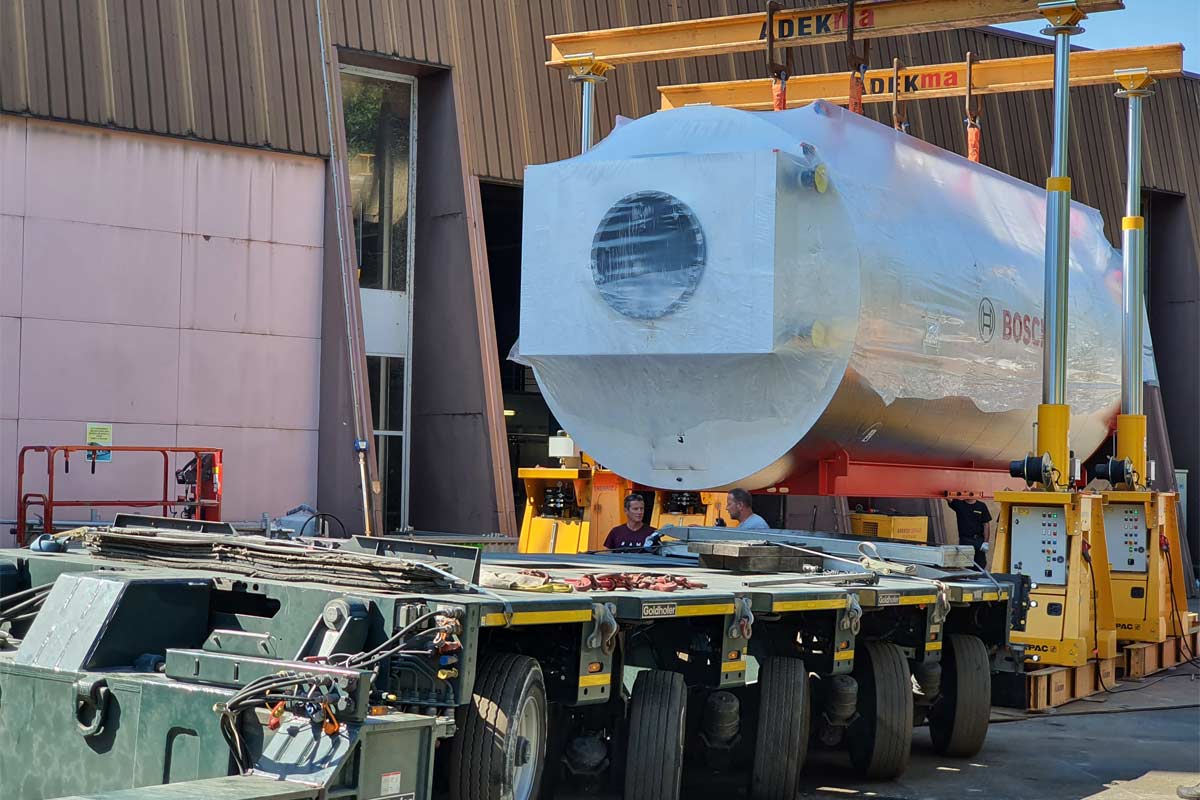 A major project marked by an impressive delivery of the boiler!
"Thank you to all the teams of LCI group and those of our contractors (Transport KTX, Manutention et levage ADEKMA,...) for their involvement and their reliability in this operation which went perfectly despite the COVID context requiring exceptional measures."