Is your boiler room aging or do you need to upgrade your boiler? You have a reliability problem with your existing installation or a new boiler room project?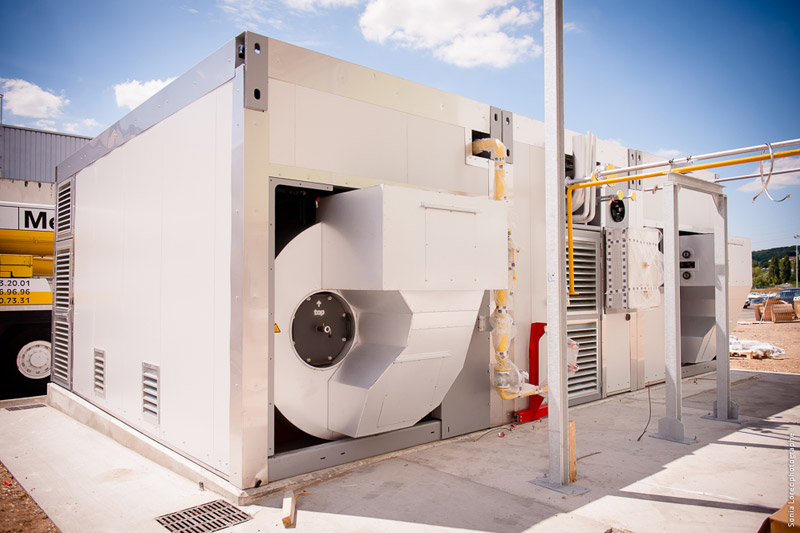 With the LCI Group's modular boiler room, you benefit from advanced expertise and an optimized solution at the cutting edge of technology.

The modular outdoor boiler room, a technological and productive optimization
A simple concrete slab and many other advantages !
Our modular boiler room has a particularity of its own, it requires a simple concrete slab!
Most of the time already existing, it reduces considerably the civil engineering.
Moreover, it can be dismantled and reused!
A modularity allowing to adapt to all the cases of figure: 1 or 2 boilers, integrated cover, fireproof, anti noise...
Its visual appearance respects the environment thanks to the choice of colors and cladding.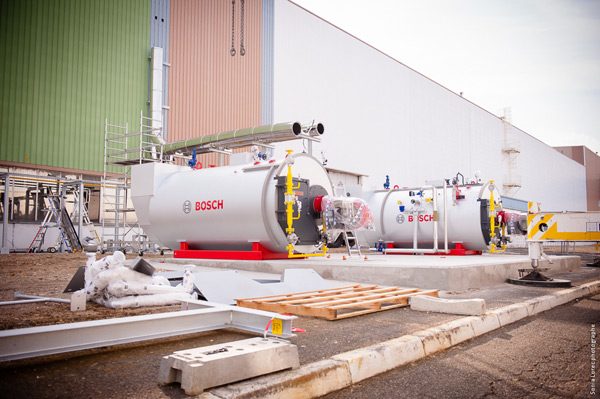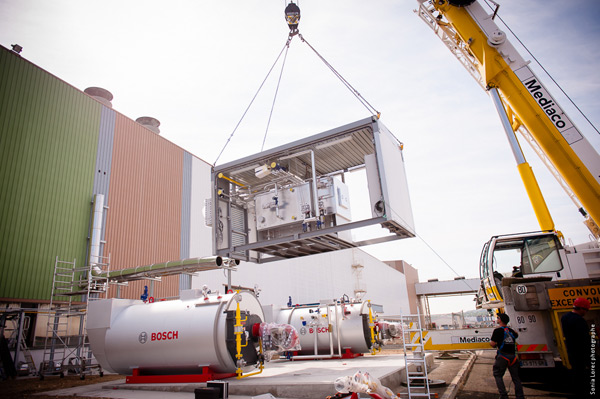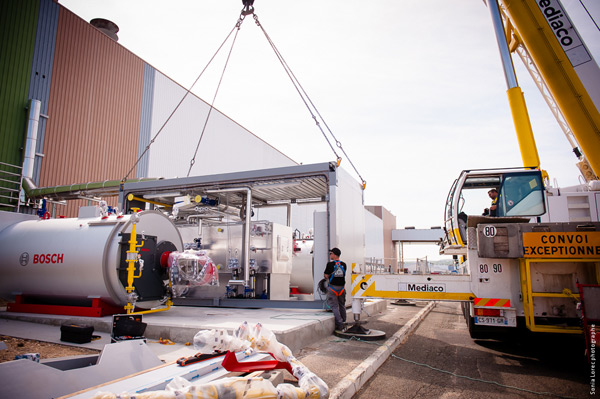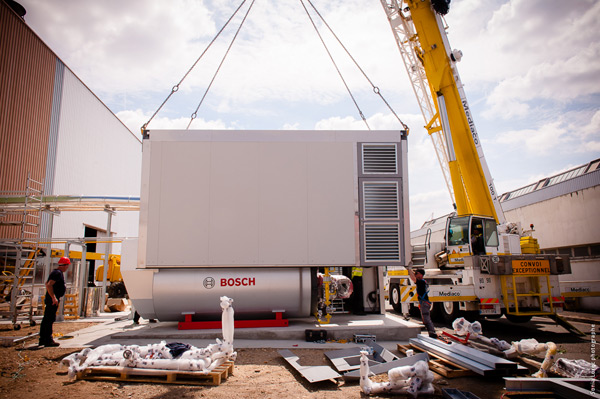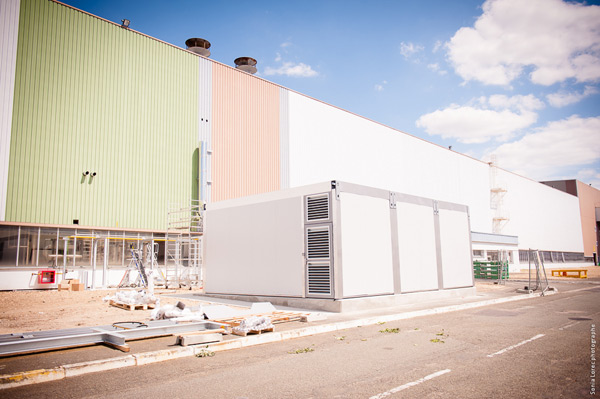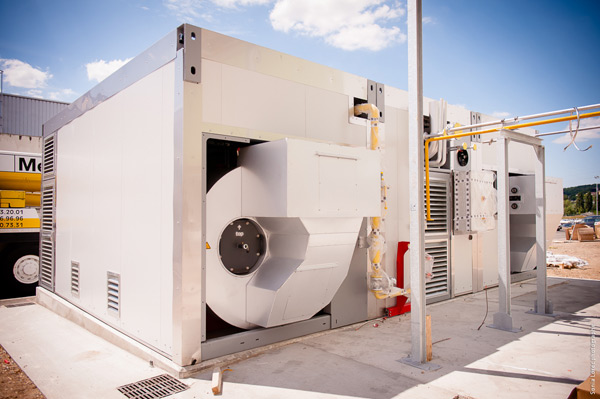 Complete optimisation of the system versus a conventional boiler
Technical optimization

Spaces and interior circulation

Design of the cable passages
Of the piping
Production optimization

The manufacturing of the elements is launched simultaneously to gain in delivery time:

The manufacture of the boiler room equipment (boiler, tank, barrel, etc.) is carried out in our factory in Gunsenhausen (Nuremberg-Germany).
The prefabrication of the piping, cable trays and the structure of the modules takes place in our workshops in Carvin (Lille-France).
Optimization of delivery and assembly

After validation of the studies, we launch simultaneously the delivery and the assembly:

Transport: 1 day

Assembly on site: 1 day

A compendium of LCI group knowledge... with the service in more A compendium of LCI group know-how... with the service in more
A turnkey project and only one interlocutor for the whole project


No joint activity in order to simplify the project follow-up for the Client


Lease financing by LCI group. No need for CAPEX


A global cost defying all competition: less than 30% compared to a traditionA proven manufacturing standard: 2 to 4 boiler rooms leave our workshops each yearl boiler room, taking into account the entire project.
With more than 15 years of experience in the design and implementation of complex projects, the modular boiler rooms are a summary of LCI group's expertise.
Design office, design engineers, technical management, electricians, pipe fitters, welders, quality controllers... All LCI group's skills are integrated at each stage of your project.